At United Metals, we proudly represent some of the world's top manufactures for steel products, including Pipe, Tubes, Fittings, Flanges and Forgings.  As an authorized agent for these brands, we provide the Power, Oil & Gas, and Subsea industries with a range of specialty piping components to meet their needs.
When you choose to do business with United Metals, you'll always get: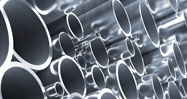 Quality Pipe Products
When only the best will do, turn to United Metals. We represent the world's top piping products manufacturers, including M.E.G.A., Tectubi Raccordi, Le Bronze and Gieminox.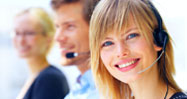 24/7 Customer Service
Your satisfaction is always our top priority. That's why we offer 24/7 customer service with a team of knowledgeable customer service representatives. To us, you're not just another customer; you're a partner we hope to build a long-term relationship with.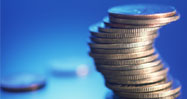 Competitive Pipe Pricing
Thanks to our strategic alliances with top tube, pipe, fitting, flange and forging manufactures, we're able to secure the best steel pricing for our customers.  Request an estimate today.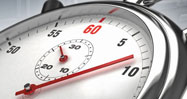 On-Time Delivery
Our partnerships with manufacturers also allow us to communicate directly with the mills to expedite manufacturing and delivery of your pipe orders.